Large Beanbags €130.00
Ideal for Children and Adults,
Large Beanbag with inner zipped linning with 12 cubic ft. of beans.
Pick up in our store in Galway or Nationwide delivery €10.00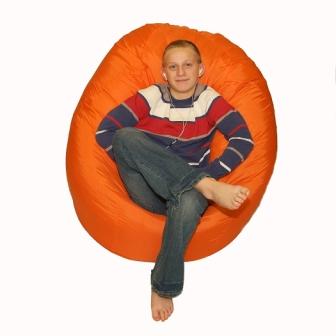 Large Beanbags - Just email : info@celticfutonstore for further details or check out our new website www.beanbagshop.ie to place an order online.
email info@celticfutonstore.ie or info@beanbagshop.ie
for further details or to place an order.
( orders can be placed online )