Budi Beanbag is ideal for reading, watching T.V., Gaming or just chilling out. thanks to the design of the Budi Beanbag it supports body, neck and head at the same time.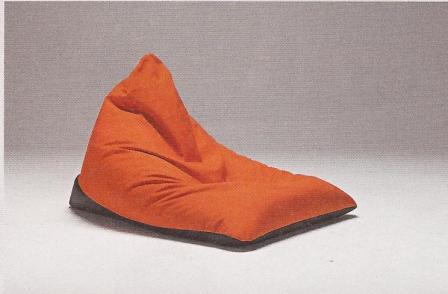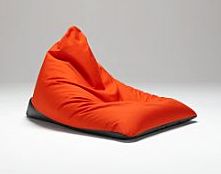 Budi Beanbag €150.00 plus delivery €10.00
Available in a selection of colours
(Bottom is always in carefree black / brown leather textile)
Ideal for Teenagers & Adults
( Fabric top / leather textile base)
Delivery Nationwide €10.00 by courier.
contact : info@celticfutonstore.ie or info@beanbagshop.ie
beanbags Galway Ireland