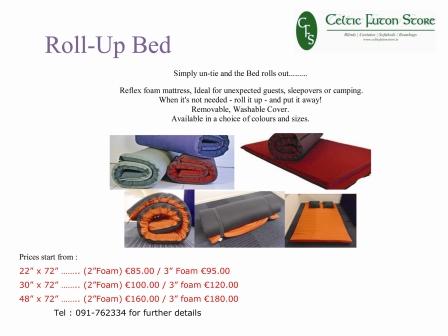 Foam Chair Bed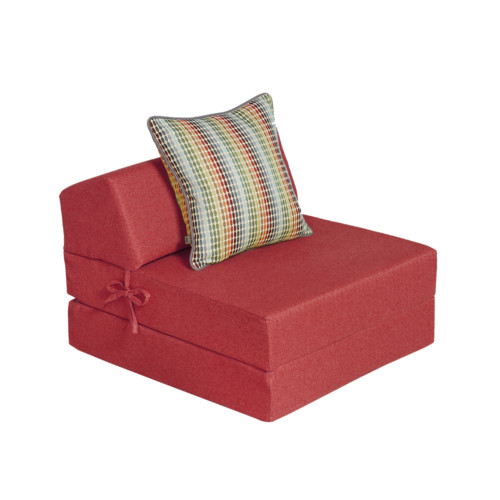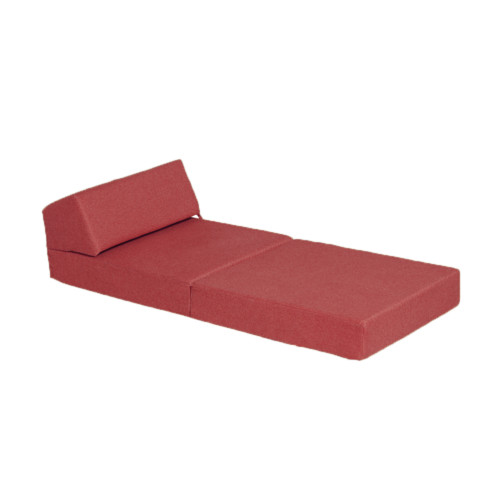 Tweed - 25x30x20.5″ Foam Chair Bed, Red
Available in: Grey – Black – Red - yellow
Description: Foam
CHAIR BED
A chair bed is ideal for kids sleep-over or unexpected guests

Large enough for most with a built in pillow at one end

Durable High Density Foam seating

Perfect for any room, apartment or small space
·
Washing instructions: Spot Clean only
Perfect for DAY AND NIGHT!!!
Product Dimensions: Cube closed: 25 x 30 x 20.5″
Bed opens to 69 x 25 x 5.5″
Material:Foam,100% Polyester...
:
€140.00
Roll-Up Foam Bed - Simply un-tie & the Bed rolls out
Reflex foam mattress,
Ideal for sleepovers, unexpected guests or camping.
When it's not needed - roll it up and store it away.
~ Removable, Washable Cover
~ Available in a choice of cotton drill fabric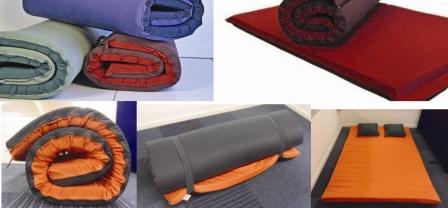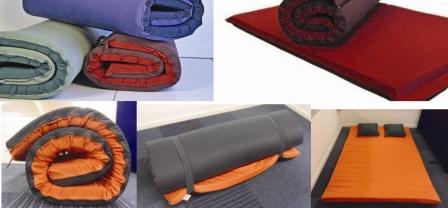 Prices and sizes start from : Made to order in store.
30" x 75" (3" reflex foam ) with removable cover and detachable straps €120.00 ( Single )
48" x 75" (3" reflex foam ) with removable cover and detachables straps €180.00 ( double )
Roll up beds can be made any size, just give us a call for further information on 091-726334 or email
info@celticfutonstore.ie