Rollo Sofa Bed ( Single )
please ask for details : order to supply 12 weeks from www.innovationliving.com
Innovation Living offers a variety of multifunctional Danish designed sofa beds in several styles and different features. The design and style of each sofa bed is exquisitely designed to create space and atmosphere based on individuality.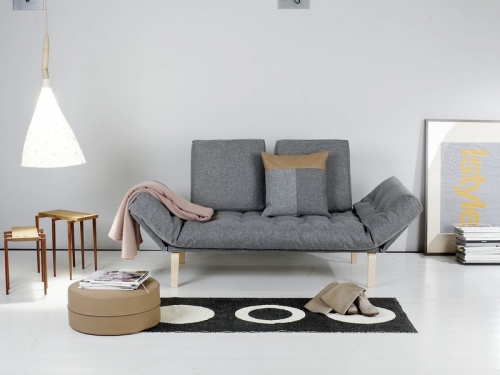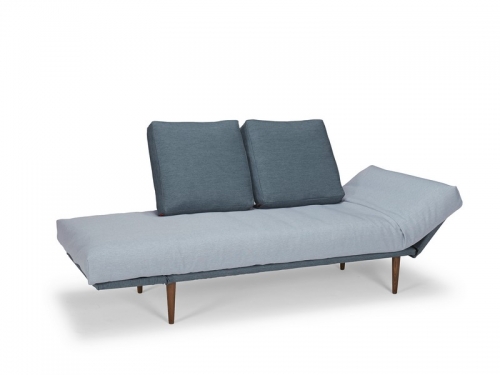 Rollo Prices start from €680.00 - please ask for details.
Add on Extra : Remoavble frame cover starting from €80.
Check out : www.innovationliving.com
Email : celticfuton@gmail.com for further details.
Order to supply 12 weeks.