The Celtic Futon Store ia a family run Galway Business serving both Domestic and commercial clients with over 20 years experience in retail with many satisfied and repeat customers.
Call to our showroom in the Liosban Industrial Estate, Galway.
Futon mattresses
and wooden slatted low pine frames ( made in Galway)
Removable Futon covers, 100% Cotton Drill
Beanbags, Bean bag refills, bean bag covers and liners, b
eanbag repairs and fills to your old Beanbag

Light Upholstery, Removable Cushion covers,
window seating, Bench seating - made to size
www.beanbagshop.ie to order online
Foam cut to size,
Upholstery Fabric,
waterproof fabrics,
Faux Leathers,
Cotton Drills
Light Upholstery Services
: Foam window seating, Restaurant / Pub Seating , uphoplstery for Stools, loose cushion covers and Dinning Chairs, Window upholstery Seating. We stock Upholstery fabric starting from €15 per metre ( Fabric from stock rolls ). We supply Foam for seating and rebound foam for stools, window foam seating, cushion covers and scatter pads, rebound foam, fibre fill. Soft furnishing products : polyester scatter pads, bolsters, seat cushions, back cushions, bar seating / backing foam, bar stool tops.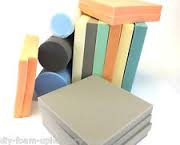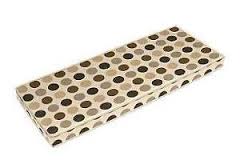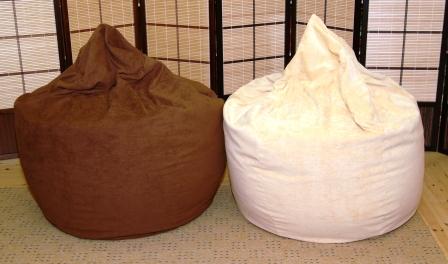 Foam and seating - cut to size and made to order
Contact Shop: 091/762334 or 0872631403
info@celticfutonstore.ie